Is not just about work organized…is about work in a safety and satisfy environment. Have you ever feel that when you are studying or working on an organized space you feel more motivated, productive and happy? Well that's for a reason, studies shown that a workplace disorder and clutter have been linked to decreases in production, morale, satisfaction and safety. STOP unsafety and unhappy places to work and study and start use Binder Rings products. Here we share with you some samples on how our products have helped in offices and schools. Welcome to a more organized and happy place, welcome to Binder Rings!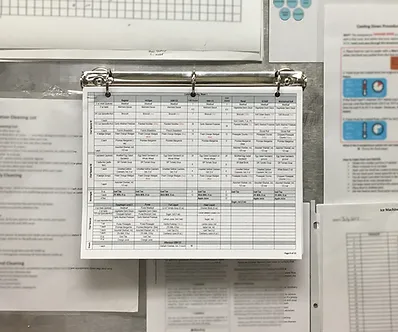 HOME
---
Keeping everything organized at home can be tricky!  Bills, restaurant menus, invitations to the that wedding, art work from the kids…get organized the Magnetic Binder Rings way!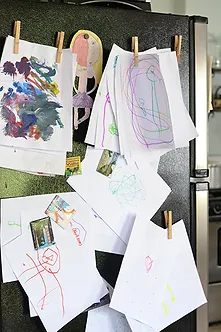 KITCHEN
---
"Deconstructed" should only be for food!  Keep menus, recipes, cleaning schedules, all the details needed to keep your industrial kitchen or restaurant running smoothly with Binder Rings!
It can be tough to keep everything in your shop or factory organized!  With Binder Rings, you can keep it all together!  SOPs, schedules, invoices – ALL of it can be kept together to keep your organization running smoothly with our Magnetic Binder Rings!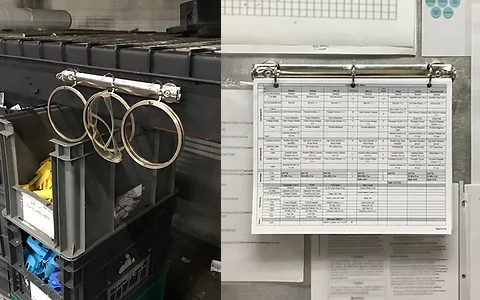 An organized office makes EVERYTHING work smoother!  Binder Rings is here to help!  Magnetic Binder Rings can keep everyone on the same page, so your business grows – without the growing pains!